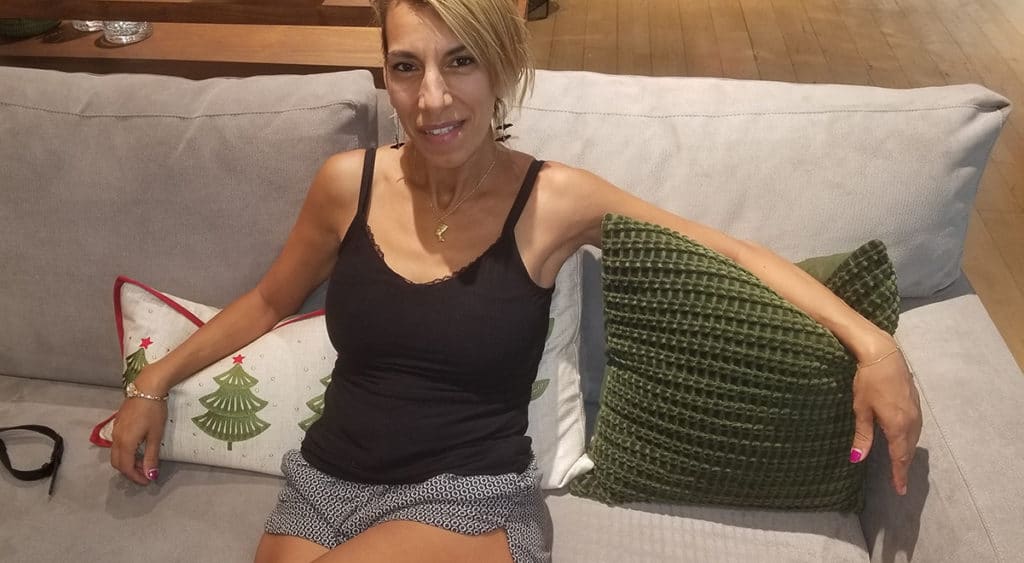 Alternative Couch
Do you enjoy walking through a furniture store with a salesman by your side?  Why not do your shopping from home and save some money?  I'm going to help you find a couch that will ship directly to you at a fraction of the cost that you would pay if you walked into a furniture store. 
How is that?  Well first I'm going to negotiate some deals for you from the manufacturers.  
Second, this is simply the Amazon effect.  If you choose to shop from home imagine all of the savings that the manufacture will save.  Do they need to hire a salesman?  No.  Do they need to pay rent nearby?  No.  Utilities, insurance, etc.  I think you can see how they can pass on some savings to you.
Of course, there is going to be a drawback.  You don't get to test it, or feel it.  What if my couch is uncomfortable, or just doesn't fit in my room?  These companies have come up with a solution to those problems.  Many of them will offer a free trial period to make sure that you are getting the couch that you need to customize the perfect living room.
Get the Best Couch Without Leaving Yours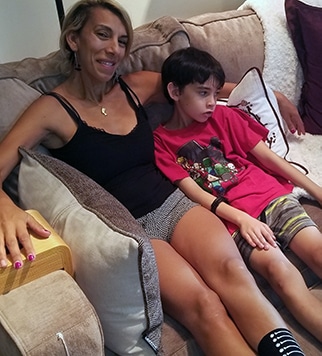 Sectional couches will typically ship to you in multiple boxes.  You will get to pick which configuration will be ideal for your living space.  What makes sectional couches so popular is that if you buy the right ones you can expand them as you move from your first apartment into your first house.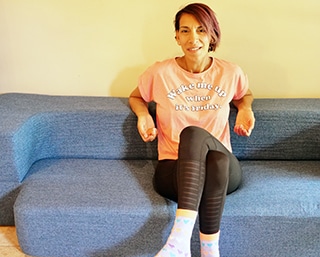 Alternative couches are for people who have really small spaces.  These make the perfect gift for someone headed to the dorms or their first apartment.  This is my favorite type of furniture as it can usually be tucked away when not in use.
Bean bag chairs that double as beds, yep I have some of those.  Couches that double as beds, you bet.  Live in a tiny house?  You need to invest in tiny alternative couches.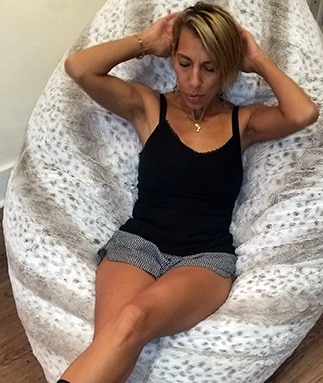 Perhaps you already have a couch that works for you.  Are you still looking for a nice lounging experience?  How about checking out the best lounge chairs? 
UNDER CONSTRUCTION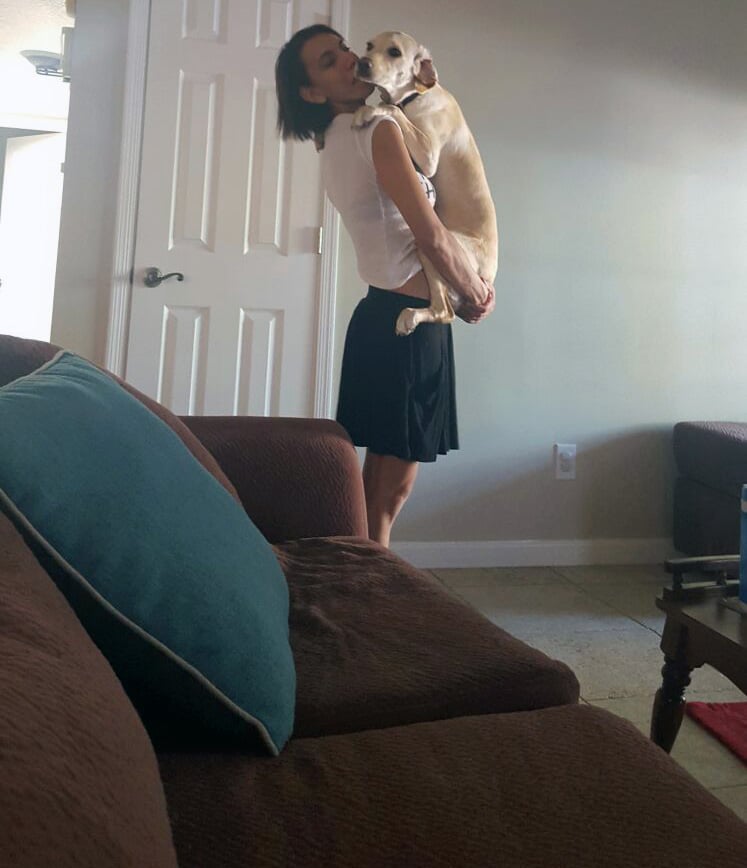 I'm Rana, and I just threw out my $3,000 10 year old couch.  My husband created body shaped dent in the lounge section.  My kids and dog have had several accidents on it.  I think you get the picture, it was time to move on.  I received a lot of value out of my couch, so I'm not disappointed with the purchase.  However, I though it was time for a different couch buying experience.
Think about how many things in your life have changed in the last 10 years.  Do you still run to the mall to pick up a small birthday gift, or do you log into Amazon Prime?  Do you still go to the closest mattress retailer to buy a mattress, or do you have it shipped directly to you?  Subscription boxes?  I think you get where I'm going, I wanted to see if I could find the right couch for my living room, without setting foot into a furniture store.  So join me on my quest for the perfect couch, that will ship directly to me and hopefully, at a fraction of the cost of my last couch.
In 2016 I started on a similar quest to replace my 3rd saggy uncomfortable mattress in 3 years.  So I started Nonbiased Reviews.  I had so much fun running the site.  I found a bunch of amazing mattresses and I have never slept better.  My bedroom search is mostly complete, so I thought I would tackle my living room problem.  I have been very fortunate with the success of my mattress review blog, so I decided to set this one up a little differently.  My mattress blog uses affiliate links to pay the bills, buy mattresses and host giveaways.
Currently there is enough excess from that site to fund my goals with this site, so I have NO current plans to monetize this website.  Yes, you read that right.  I'm going to buy some couches to review and keep the ones that I like the best.  I'm sure you can imagine a problem with my plan.  Won't I run out of space?  Well yes, so I will be hosting giveaways and I'll donate some of them to a local shelter to fix my space problem.  I will be giving away some of the products that I test.  More importantly, I will host contest to giveaway couches to my audience.  I plan on doing my own version of a house makeover to the lucky winners.