Feathers Sectional from Valyou
Searching for the right couch is not that easy! Even for someone like me. I have assembled and tested numerous pieces of furniture, from bed frames to bunk beds and couches – from IKEA- It always feel like a task! Making sure the right pieces and screws go perfectly where they belong, many times I have messed up and really wanted to put everything out on the curb. 
But then I was introduced to Valyou furniture. I went to their website and all I can think of was " Hello beautiful", We all like beautiful things. But their collection – from sectionals to coffee and dining tables, and so much more- it was flawless. 
There are so many products from Valyou that I would love to highlight, but to day I will be featuring their Chic & Comfy Feathers Sectional.
Basically all you have to do is get the couch and the sectional out of the boxes that are meticulously and carefully packaged, move them to where you want them to be, place the cushions on top and enjoy the most comfortable couch on the planet!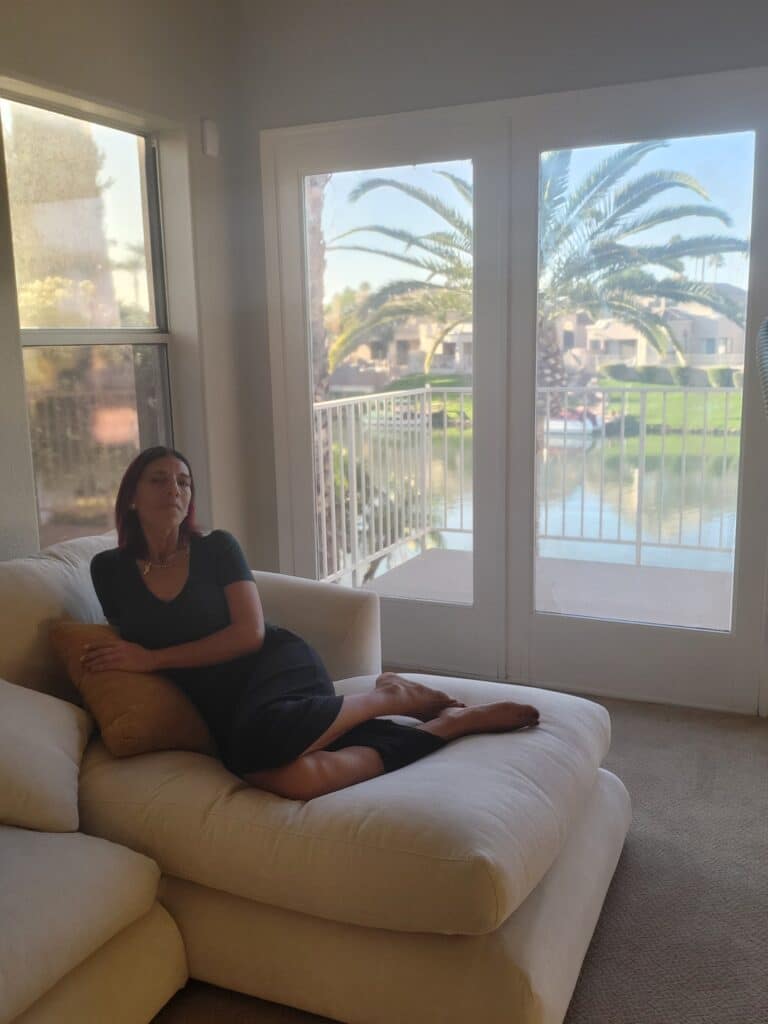 Feathers Sectional from Valyou
The Feathers Couch from Valyou is the combination of stylish, cool, chic and comfortable living and life style. That's where they all meet together, to give this ultimate and beautiful experience brought to you by acclaimed Italian Designer Mario Capasa. 
His take on minimalist modern design goes with any space and décor and his signature stunning pieces are unique. 
Feathers Sectional Review Menu
Buy 2 Get 1 Free

ValYou Feathers Sectional Video Review
I received The Valyou Feathers Sectional in two extremely well packaged, big boxes. There was no damage whatsoever, very impressive!
I was able, with the help of another person, to take it upstairs where I had the perfect spot ready for it. 
The fabric of the couch includes a combination of Egyptian cotton, linen and microfiber. This combo results in superior soft feeling you will absolutely notice when lying down or binge watching your favorite show. 
Returns are easy as long as you follow their return policies and you are eligible! But I highly doubt you want to return such a unique couch. 
You can always exchange for an item for equal or greater value if you decide your sofa or fabric color were not quite the match. It's a one time free exchange! 
Valyou offers Manufacturer's warranty that covers defected materials and workmanship from one year from the products' date of delivery. 
After all, It's All About Yōu!
What's Inside the Feathers Sectional?
The couch is available in two different colors, Beige and Grey.
You can chose your sectional to be on the left or right side. It also comes in many different sizes to accommodate your space: 88, 110, 142 and 170 Inch.
My favorite part about the Feathers Sectional is that it is stain proof and the covers are fully removable. A mix of linen, Egyptian cotton and microfiber is what makes the fabric, which is also washable.
Kids and pet friendly! Music to my ears.  
What makes this couch even more unique are its materials. The frame is made out of pine wood and the ashwood legs are delicately covered in metalic paint.
That soft sensation you get when you sit on the Feathers Sectional, it all comes from the filling. 
The HD memory foam and goose feathers, with ultra soft backrest cushions gives you that supreme lounging experience. And at least but not last, the cutest, fluffiest pillows ever! I absolutely enjoyed that extra touch that makes a big difference. 
Buy 2 Get 1 Free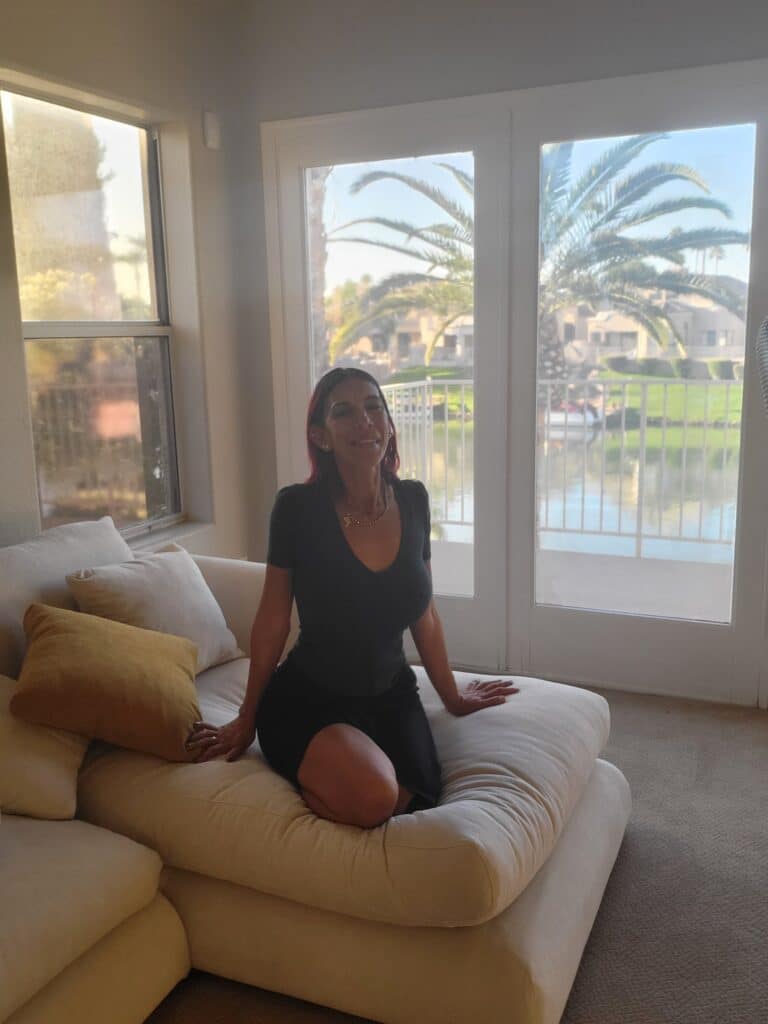 Whether it's the sectional part of the couch or the seats, you can totally sleep on it. Especially the sectional!
It's so comfy it's like you are stuck in it and it's not easy to leave it. Just make sure you have a drink, a remote control and a nice blanket and that you are prepared once you sit on the Feathers Sectional. 
It's also perfect for your unexpected overnight guest, only problem is they may want to stay longer!
Feathers sectional Review Conclusion
From assembly, which is by the way a piece of cake- actually i shouldn't even call it assembly, it's almost unboxing and done- to washing and caring for it, this couch is a must!
Great high end quality, clean and meticulous workmanship you can actually SEE and feel.
It is a great investment at a reasonable price, I encourage you to invest in one, trust me you will be amazed, and yes it's worth the money. Plus they seriously have the best client service that will guide you along the way.
It's the couch from Valyou at a great value ( see what i did here?).
Buy 2 Get 1 Free

Buy 2 Get 1 Free