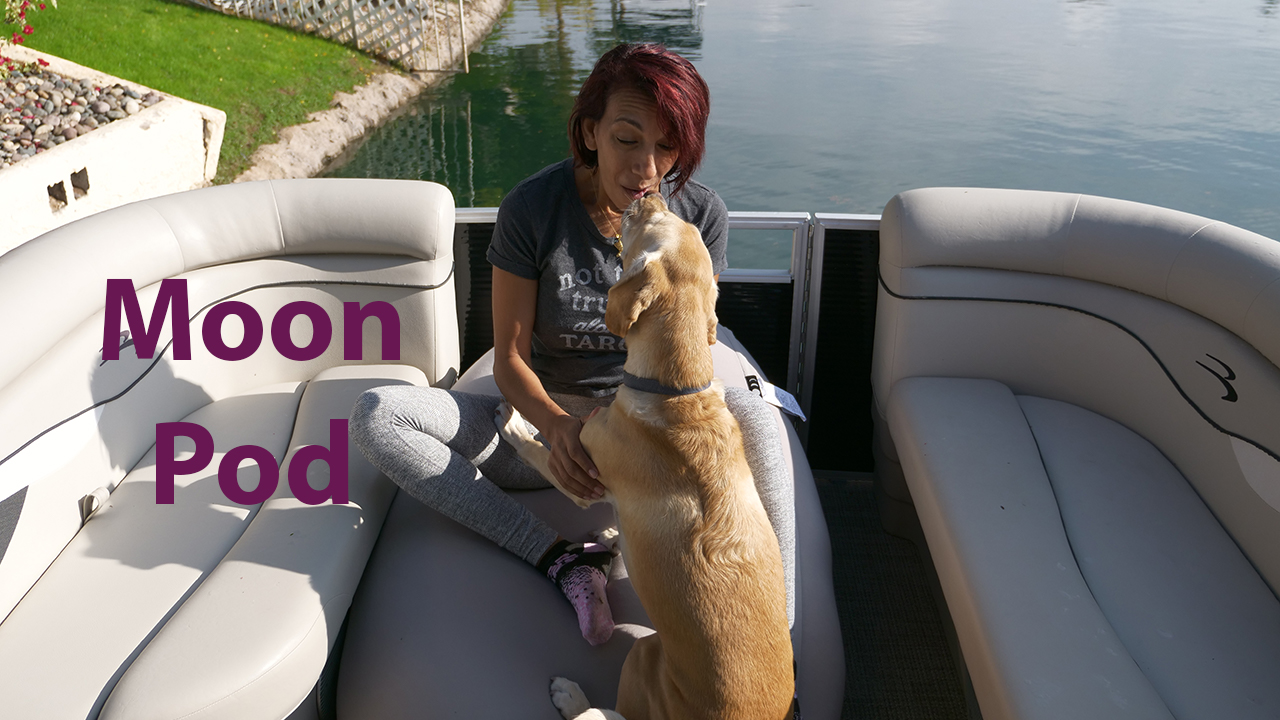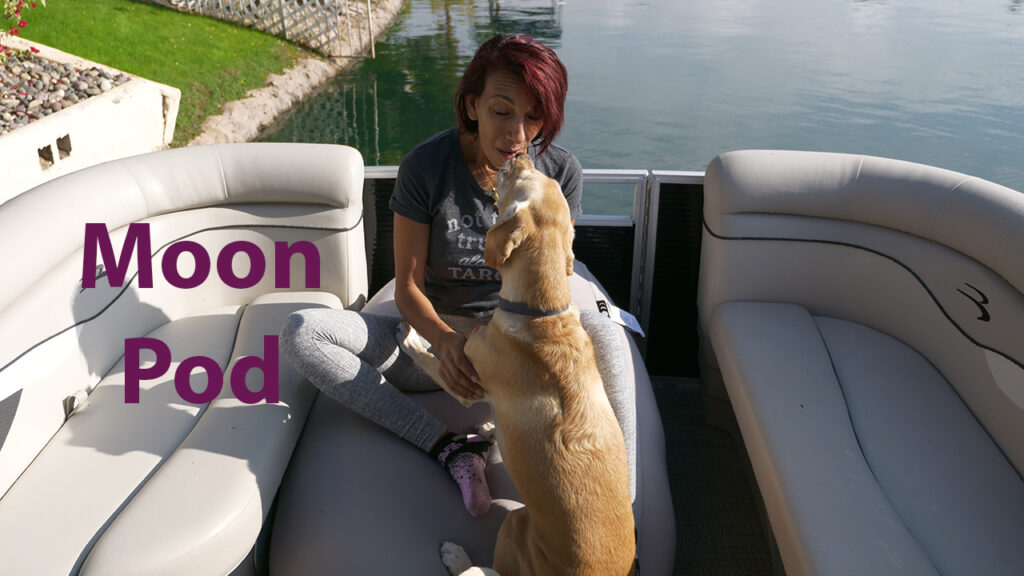 The Moon Pod is not your typical Beanbag!
Once on the Moon Pod you just float. Unlike traditional beanbags, The Moon Pod was engineered to support your body for great comfort.
$150 Off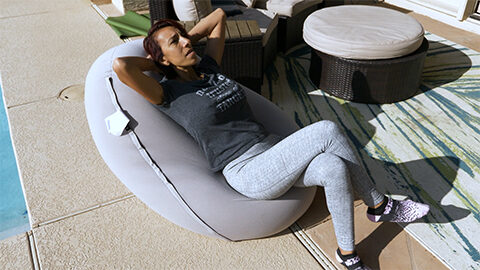 Galaxy
Get $150 off a moonpod this holiday season!
Get $150 off a moonpod this holiday season!
Show Less
I honestly didn't expect this when i unboxed the Moon Pod. I do repeat in my videos how much i hate bulky items. Items i cannot store away, items that are too heavy to move around and take too much space. 
Not the Moon Pod! I was floating from joy before floating on the Moon Pod when i saw it for the first time. It's sleek and light making it super easy to carry around, and so much more. Check out this video.  
Moon Pod Company Policies
The Moon Pod has a unique design. It doesn't look like any other bean bag and certainly feels different when you sit- more like float- on it. You have 14 days to try it, which is plenty enough to figure it out. It also ships for free. 
What's Inside the Moon Pod?
More like inside out or In a nut "shell"! Speaking of shell, or covers, they are available in many cool colors with cool names such as Space Gray which is what I have, Rose Quartz, Neptune and much more. 
The Moon Pod is filled with custom high-friction density beads. They are responsible of keeping your back in position if you are sitting down making the Moon Pad look like a comfy chair, providing you support without falling out of it or slipping down. It really is a magical cosmic bean bag. 
This inner fill is brand new and will last for years! 
The cover is soft, stretchy and breathable. It is also machine washable in cold water. To dry it it just put it on low heat tumble-dry setting. 
The whole structure is engineered to respond to any body shape thanks to its supportive dual shell membrane. 
Through unparalleled support and adaptive flexibility, Moon Pod can help relieve back and neck pain while you rest. We were able to test it in every position imaginable, always comfortable and responding to our body shape no matter what
I even decided to binge watch all 3 episodes of the Mandalorian ( as part of the test, not because I was dying for some me time with my new favorite show, wink wink). The results, you can sit for HOURS on the Moon Pod and it is absolutely cozy and comfy. Just make sure you have your snacks by your side because once you're on it, you don't want to leave it. 
Moon Pod Price & Discounts?
The Moon Pod is only $399 and it's worth every penny!
$150 Off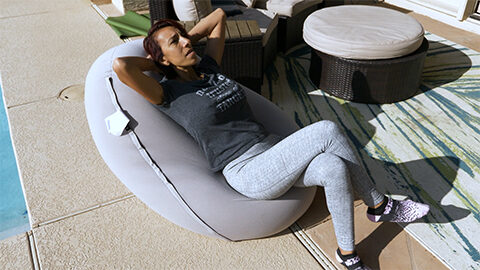 Galaxy
Get $150 off a moonpod this holiday season!
Get $150 off a moonpod this holiday season!
Show Less
Moon Pod Review Conclusion
The Moon Pod is out of this world. The name is a perfect fit! It stands neatly in the corner without flopping, if you want to just put it aside. You can sit, lounge or just lay on it without sinking. I can only imagine the high-friction custom beads inside on alert working all together to keep you afloat.
With only 12 Lbs, I absolutely love that it's light and that i can move it around anywhere i like! It is also a nice addition in kids bedrooms or dorms, even as gaming chairs. The verdict: Moon Pod is not your typical everyday bean bag. It has a unique construction, a soft feel and provides unparalleled comfort even when spending long hours in it.