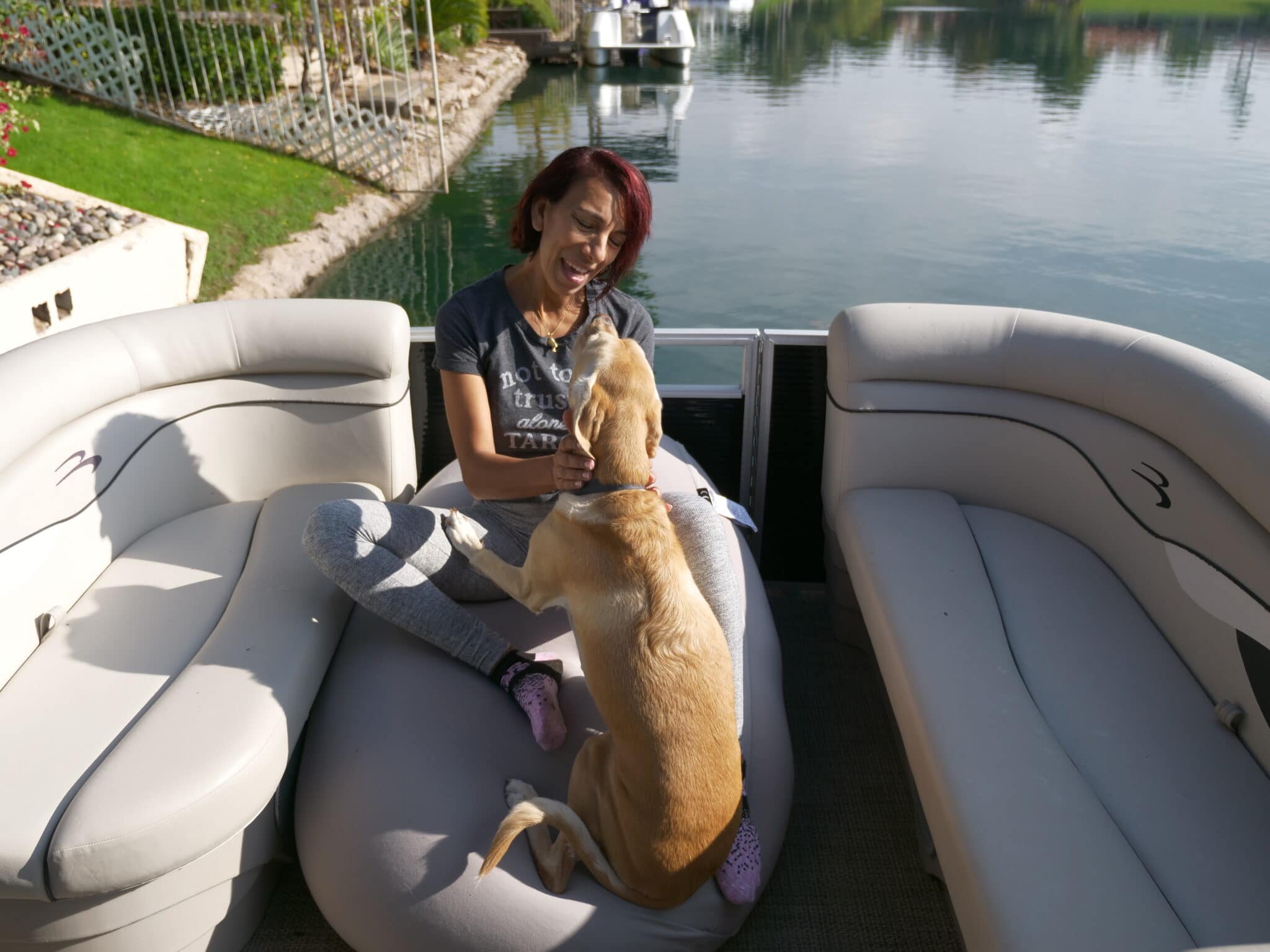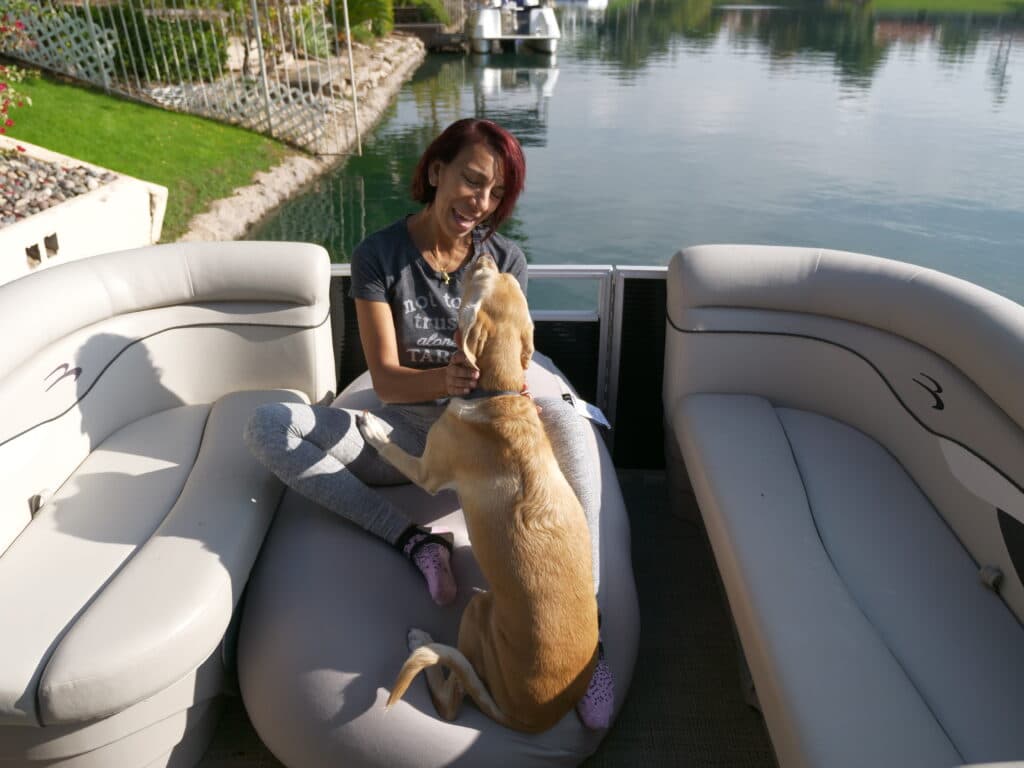 Super Moon Pod Review Menu
Super Moon Pod Video Review
Super Moon Pod is the famous Moon Pod for two! 
I personally don't like to call it bean bag, because it's not your typical bean bag, and when we say bean bag we instantly think that round, sometimes fluffy, you know, bean bag you want to just plop on.
That's not the case with the Super Moon Pod, or even the original Moon Pod. They are seriously out of this world, next level comfy! It's like the weight has been lifted once you sit on a Moon Pod.
The Super Moon Pod itself is basically the Moon Pod for two, double the comfort! 
The Super Moon Pod encases two pods in a super stretchy, ultra supportive cover, providing maximum comfort and relaxation for you and a friend. If you have small children this is going to be an easy hit for your family. Perfect for movie night, gaming, chilling with a book, binge watching your favorite show or just relaxing even maybe taking a quick snooze! 
It's the example of versatility, and we LOVE a versatile product. 
Where this really shines is as a gift for the kids that are about to leave the nest. This is perfect for dorm rooms and for filling out a first apartment. 
Moon Pod Company Policies
Ready to float on a Moon Pod? Here's what their company has to offer! 
First of all, super-fast shipping and high-end customer service!
Moon Pods generally should last for years, as long as you take good care of it, however the zippers, seams and covers come with a one-year warranty should anything happen to them.  
You have 14 days to return the  Moon Pod, but trust me, it's a keeper! 
What's Inside the Moon Pod?
The Moon pod is not your typical, everyday bean bag! It is really out of this universe. From the inside out. 
Inside the super, ultra-stretchy, supportive cover, there are two pods. The pods are filled with high-density beads that provide that zero gravity, almost like floating sensation. No need to consult a therapist, using the Moon Pod is like therapy that helps you reduce your stress level and anxiety. And while you are at it, the Moon Pod is guaranteed to help you relieve neck and back pain. 
It's so versatile! We use it to chill on it, watch TV, play video games and sometimes end up snoozing on it. 
It's like defying gravity all while destressing and relaxing. I personally think every school counselor and therapist, and yoga studios waiting rooms should have them. Every once in a time we really want this small break to recharge, chilling on the Moon Pod takes you to the next level Zen that gives you that extra boost to tackle your day.  
One word: ABSOLUTELY! 
I was just in the period of testing it, i seriously closed my eyes for a minute and i drifted away in the most amazing, relaxing nap.
It's like I floated away from the stress and the mess around me- I am in the process of remodeling my backyard- It really felt so good to escape reality, on a very Zen trip provided by the Super Moon Pod. I was happier when I woke up! It's like some weight was lifted off of me. 
It's definitely humans favorite, but our dog takes over it- like ALL OVER it- when we're not around, I always catch him catching a snooze on the Moon Pod.
But here's what so awesome about the Super Moon Pod, it's so large it's so easy to share with my dog… Or one of my kids (if I feel like it). 
Does the Moon Pod Have Storage?
No, but it is a nice way to have an "extra bed" in a small apartment, dorm room or kid's room.
Also, it is acting as a storage to its own Moon Pods inside. Making it easy to store away and move around. 
Moon Pod Price & Discounts?
RUN don't walk. Currently they are running a promo! 
And they are worth every penny, investing in a Moon Pod is the right thing to do. Click on the banner on my page, it will take you to a specially curated deal just for you.
Super Moon Pod Review Conclusion
I am surprised our original Moon Pod, survived all those years.
We started using it inside the house, by we, I mean family and dogs, then once we got the Moon Pod cover, we tried it outside and it was phenomenal. Absolutely love how we can carry it around wherever we wanted, we even took it on the boat!
The Super Moon pod is the example of stress relief, doubled.
There's absolutely nothing better than investing in your own, personalized, relaxation cushioning system. It's there whenever you need it, it does a great job taking all your physical and mental weight off you and your body and elevates you to a better, more comfortable, next level of peace!