Walmart outdoor hammock chairs.
I have spent a good amount of time trying to search for the perfect outdoor chairs to match my lifestyle. I have a lake house so I was focused on finding outdoor chairs that stand out. I was trying to avoid IKEA by all means, I really was not ready to spend Summer season trying to assemble a chair. 
I was looking for something fun, simple yet comfortable, something EASY TO BUILD, and most importantly AFFORDABLE. Who doesn't like all these features plus affordable? No body. Being patient and taking my time finding the perfect set finally paid off for I have found the perfect pair! ( with all the features above).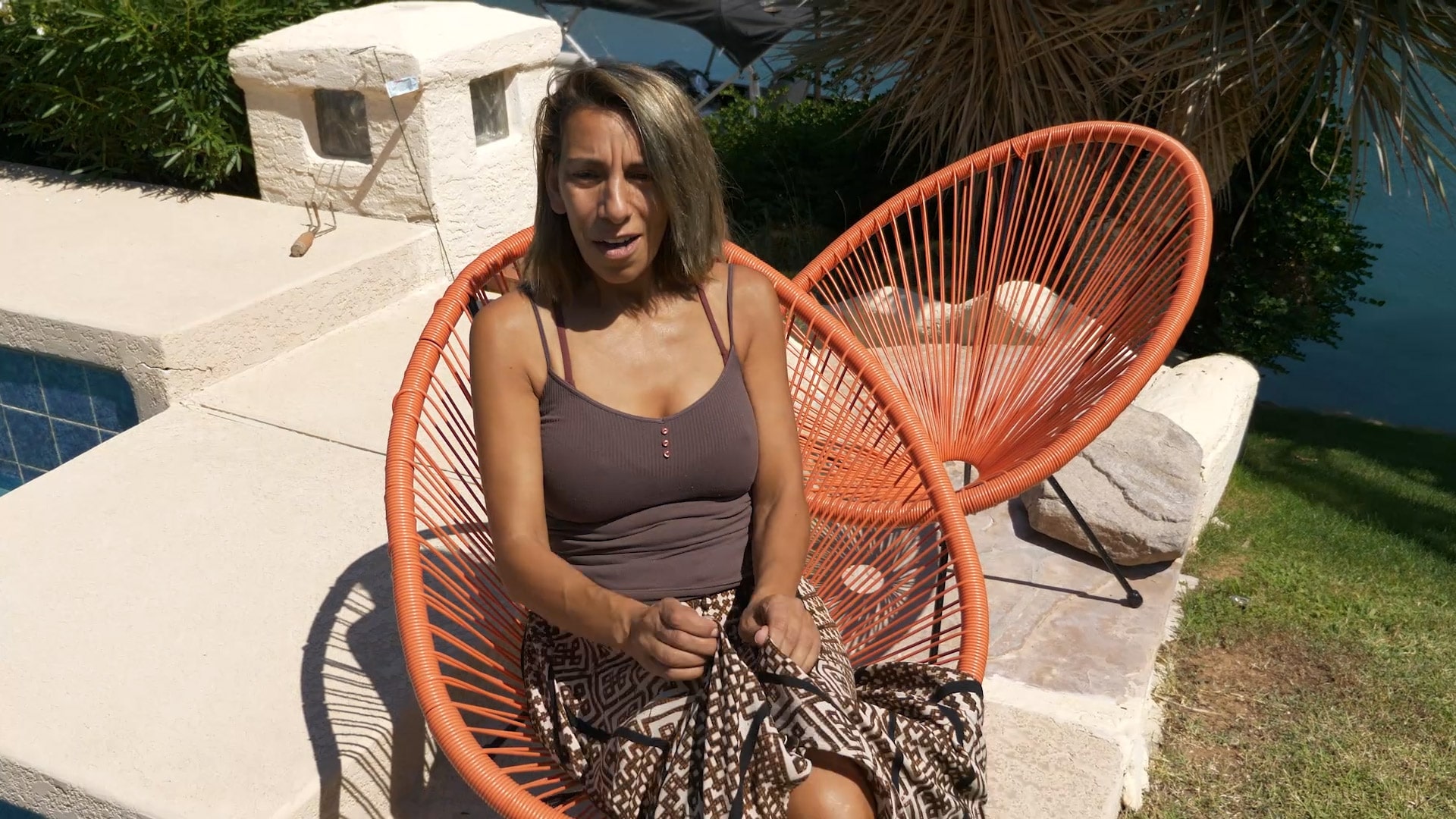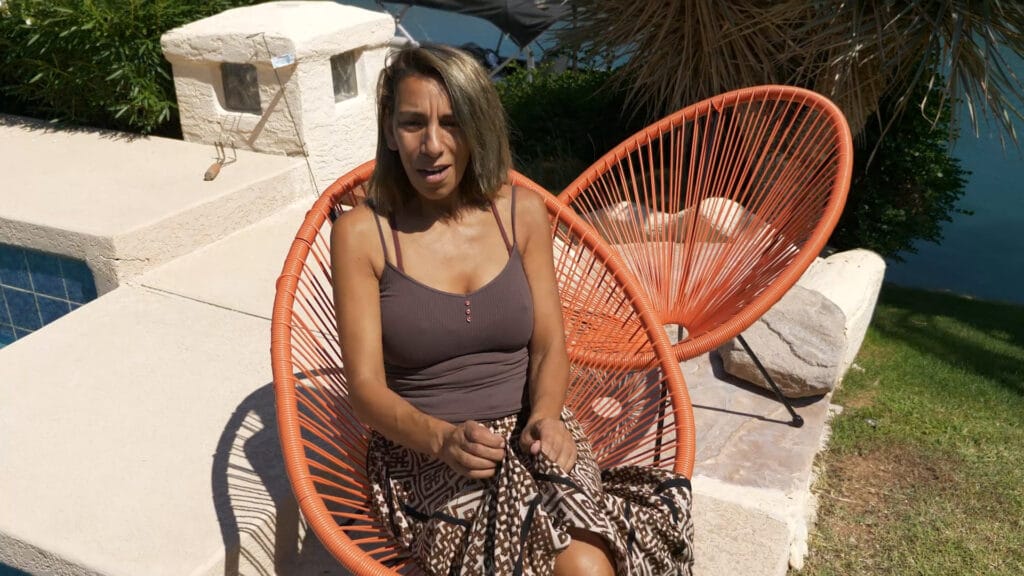 Yanais Outdoor Hammock Weave Chair Review Menu
Yanais Hammock Chairs from Walmart Video Review
Whether you are looking to soak in some sun or just tuck yourself in a quiet corner with a book, this set of chairs from Walmart is the perfect addition to your backyard space. Small or big yard, it will add a beautiful touch to your outdoor living! 
Again, I am super proud of myself that I have found something easy to put together, check out my videos, I have assembled adjustable beds and bed frames, even sectional couches.This project took me like eight minutes total! And I only paid $52 each AND they were delivered for free straight to my door. 
With clean lines contrasted perfectly by their round silhouette, those basket chairs are the ideal modern accessory for any outdoor space. Finished with this angled legs, these chairs have that sleek, modern look that provides a stable structure!
They also feature a timeless hammock weave technique that offers amazing comfort and incredible style. Woven to perfectly cradle your body into a state of relaxation. Yes, they are perfectly designed for the ultimate  comfort. 
The handcrafted details put into them allow these chairs to blend seamlessly with any outdoor decor, especially that they are available in many pretty colors to chose from. One of the ingredients, polyethylene rattan makes this model of chairs durable providing a versatile appearance at the same time. 
What makes the outdoor hammock weave chairs coming from Walmart is that amazingly sturdy steel frame. Finished with a a polished black color, the frame emphasizes their modern style. 
Why you should consider buying them
First of all affordability. The set consists of two chairs, and together they are only $104 delivered to your door. Second, which is simultaneously as important as the first one to me, ease of assembly. The set comes with with four chairs each, all you have to do is simply screw them on and you are all set. Also in the box there are two extra legs, just in case!
Third, they are absolutely stylish, modern, pretty to look at and yes attractive! I live by the lake and I decided to put my chairs out on the deck to enjoy the view, they do add an extra touch, an upgrade to my outdoor living and I have had a couple of neighbors passing by their boats asking me where I got them from. This makes me happy and proud! 
Yanais Outdoor Hammock Weave Chairs Review Conclusion
Modern outdoor chairs that are affordable and easy to assemble, they are not easy to find! Easy to maintain just wipe with clean cloth and mild soap when needed, and really comfy. 
With steel frame material with makes them sturdier, these chairs are 31.2 inches deep x 28.85 inches wide and 33.50 inches high. They are way better- AND CHEAPER- then any other egg chair I have seen out there, plus everyone owns an egg chair nowadays. So simply stand out and be unlike others and get those unique chairs before they are all gone. Bottom line, I absolutely recommend them.